QLM Prepares More Online Courses amid the COVID-19 Pandemic
05/06/2020
Online learning gets its moment during the covid-19 pandemic. Although QLM is still closed to the public, researchers and educators at QLM are pulling efforts to integrate e-learning resources and stay connected with audiences.
Courses as a result of a partnership with Shanghai Jiao Tong University's School of Aeronautics and Astronautics are targeted at children and teenagers on science and technology. The project is supported by a government "technology innovation plan" in Shanghai.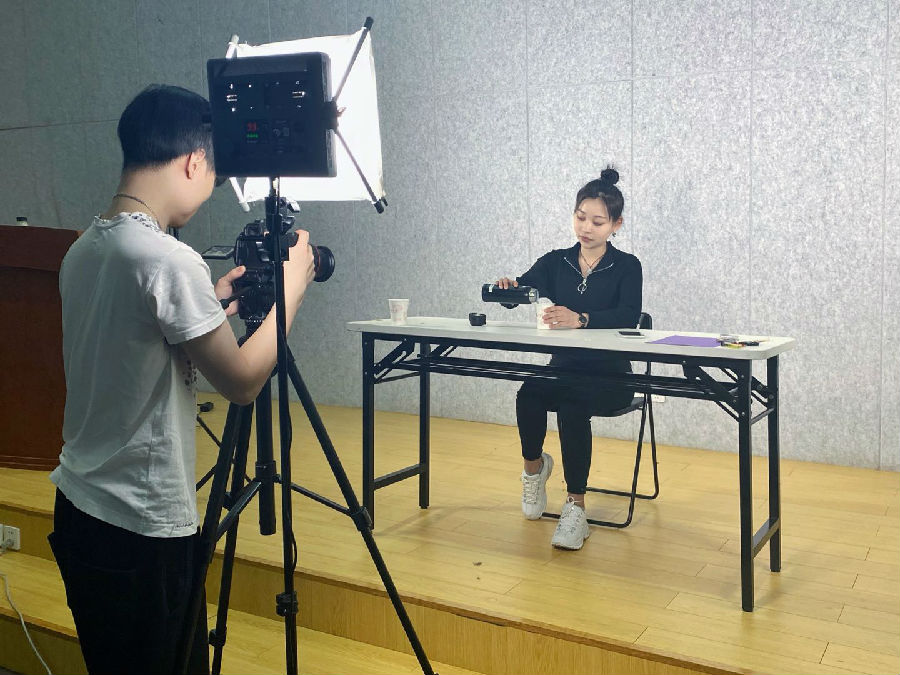 In many respects, the arts and historical elements of QLM rhyme with Shanghai's local cultural identity. A course narrated by QLM's executive director, takes a special angle at QLM's permanent exhibits, the life and legacy of Qian Xuesen, and Dr Qian's research interests in his later years.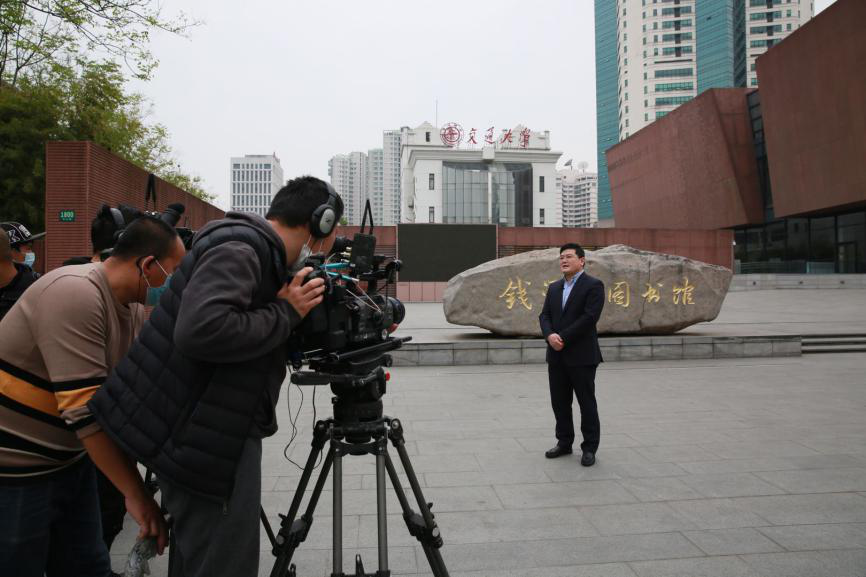 In the meantime, QLM is accelerating to transform its research results and past education activities to online resources. The pandemic has forced digital learning going mainstream in a hurry and that's going to retrofit current museum practices, models and process, a lot.